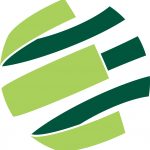 We love film. We love the genre. We love commercial productions. The focus lies on international projects and as a pro-American company being an interesting partner for international companies.
Our projects are aiming for the international market. We develop mostly English-language feature film projects set in the supernatural-thriller or in the science-fiction-thriller genre.
Furthermore, there is a focus on projects with a background in science and we are strongly interested in the science and entertainment exchange. Our project "Flight Director" was supported by the MINTiff initiative in Germany.