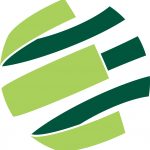 Endurance Entertainment® GmbH develops concepts for different formats and media. Our job is to deliver the creative vision.
Endurance Entertainment® GmbH is a producer both for feature films and television projects and audiovisual content for all platforms.
Endurance Entertainment® GmbH is a technologically oriented audiovisual content producer highly aware of the challenge of digital transformation. We keep track with the fast developing technologies and constantly developing innovative models, for example, how to use websites for setting up a new movie project.  Or developing customed ideas and content for websites and other digital media.
INTERNATIONAL PROJECTS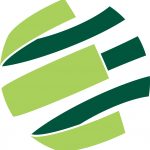 We love film. We love the genre. We love commercial productions. The focus lies on international projects and as a pro-American company being an interesting partner for international companies.
Our projects are aiming for the international market. We develop mostly English-language feature film projects set in the supernatural-thriller or in the science-fiction-thriller genre.
Furthermore, there is a focus on projects with a background in science and we are strongly interested in the science and entertainment exchange. Our project "Flight Director" was supported by the MINTiff initiative in Germany.
PRODUCTION MANAGEMENT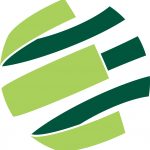 Endurance Entertainment® GmbH has a long-term experience.  There is a particular experience with working for subsidiaries of US/Anglo-Saxon companies (studios and producers). The company has the professional expertise about the needs of these clients. We love to support them in their enterprises in the local market.
Endurance Entertainment® is a trademark for many complex tasks with acquisition and coproduction as production-management of film projects.
In coproduction and acquisition, we help to identify potentials. Markets are highly competitive. Consumers use many platforms and theatrical distribution has become a challenge which demands lots of specific skills and awareness about future developments. Potentials need not only to be identified, there is a strong need for good production management through feature film development, coordination, preparation, collaborating in production and postproduction, communication with partners and departments, project presentation and more.
It is important to keep track how a project changes and to keep track of the original marketing angle. It is important to respect the needs of the involved creative people and to find intelligent solutions satisfying both the distributors and the talents demands.